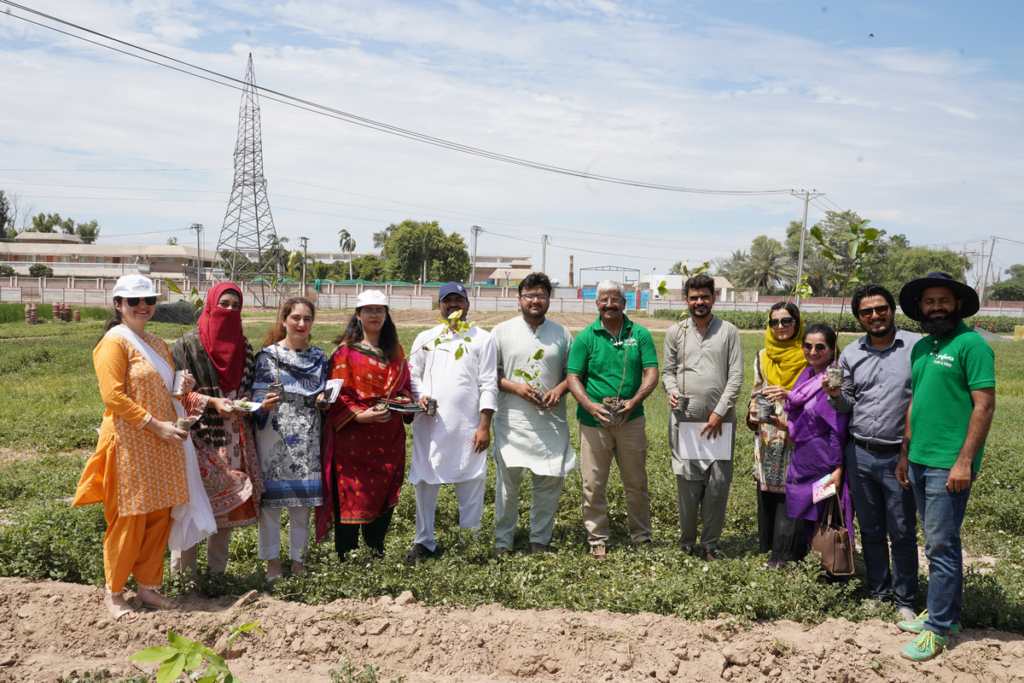 Switch Communications' affiliate company BaKhabar Kissan (BKK) is always working to empower farmers by providing complete support throughout the agricultural value chain. For this mission, BKK's Agri Team recently visited Multan, where they met with some key stakeholders within the industry to help expand our knowledge base and build capacity.
The team first went to the Central Cotton Research Institute (CCRI) Multan, where they learned about new developments within agriculture and undertook a field visit afterward. After this, the team then visited the Muhammad Nawaz Shareef University of Agriculture, Multan, and met with the Vice Chancellor, Dr. Asif Ali. Following this, the team went to Syngenta's Learning and Development Center (LDC) to observe the latest developments in agriculture and participated in a plantation drive after.
Trips like this help unify the various stakeholders in the agri-value chain of Pakistan in order to collaborate with each other to achieve our goal.